WWW.CLOSETKEEPSAKES.COM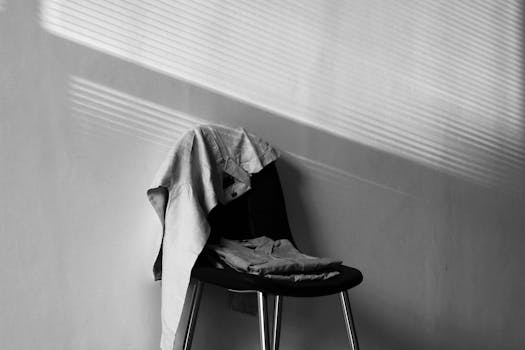 Staples are fashion necessities. They are the building blocks for so many combinations of styles. And even though I am a promoter of affordable fashion, there are moments when a little extra cash may be needed, when it comes to staples. You want them to last and to take you from season to season, year to year. You want your staples to work for your lifestyle and sense of style. Here are a few ways to determine if you're getting a good staple:
Quality– As I said you may have to spend a little more on staple items. You want to check the labels and see what the material is made of, the care instructions and in some cases the designer. Be sure that you will have the ability to keep this item around for a while.
Variety- A good staple can be mixed and matched with a variety of other fashion items. It is not easily limited to pairing with certain cuts, colors, patterns, or textures.
Functional-You want to make sure that the staple item works for the various situations of your lifestyle. Can you wear it to work? Or perhaps to the movies with friends. It should fit your body well and move with your body and daily activities.
Basic Base– Many times a staple will serve as a basic base to build your style on. Not always, but often, staples don't embody a mixture of colors or patterns. Staples are simple and give you a base for creating endless possibilities of style.